If you are like most people, you've noticed the increase in mobile storage businesses in recent years. Growth in any industry is a sign of successfully meeting a need. In this case, the need is for temporary or cyclical onsite storage. Why build a brand new warehouse if you only need extra space a few months each year? But each new customer begins with that familiar question, "How much does it cost to rent a portable storage container?"
Of course, the cost varies, but there are a number of contributing factors. Generally speaking, mobile storage units can cost anywhere from $100 to $500 a month for the actual unit. Like most products, it is nearly impossible to provide a set price.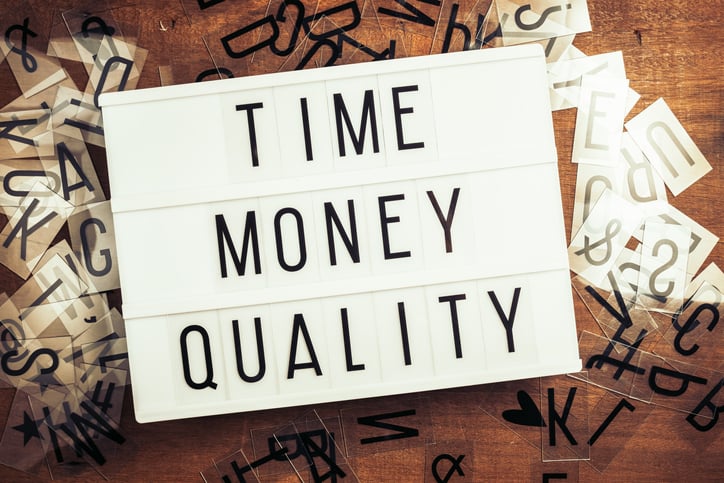 The most useful approach then is to provide ranges for purchases based on options to consider. These choices can influence price greatly, so they are worth analyzing. Here are six factors to consider when renting portable storage containers.
1. Size of the Container
One of the first considerations is the size of the container you want to rent. Obviously, the larger the container you need, the more you will pay each month in rental fees. Mobile retail shops may need a unit as small as 8' x 10'. Businesses with large inventories to store, may need something in the 8' x 20' or 8' x 40'.
The storage size you need comes down to two factors:
The volume of items you have to store.
The size or shape of the items to store.
Construction companies often require larger mobile units than clothing stores because their equipment tends to be wide and difficult to stack.
2. Storage Container Structural Composition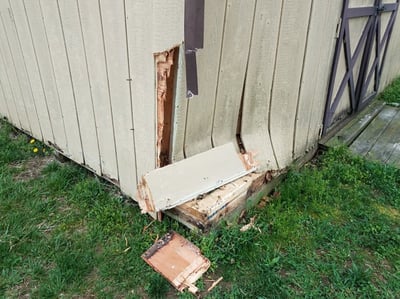 As the old saying goes, you get what you pay for. You can find "shed-type" portable storage buildings made of plywood, plastic, or steel. More solid construction will cost you more money to rent.
Before you assume the cheapest is best, you should consider a few things. Solidly built containers are more secure. They are much harder to break into or vandalize. Stronger materials can also help you avoid damaging the container while moving. Accidentally bumping the side of a plywood container with metal shelves could be costly.
3. Integrity of Construction
Similar to the kind of material used to build the container, integrity is important as well. The best containers will be watertight and weatherproof. You will pay more for this kind of protection for your inventory.
Containers with lower levels of integrity will likely be cheaper. However, they are also more likely to develop a leak from rain or snow. These leaks could cause water damage, mold, or warping to the things inside.
Pest control could also be an issue in cheaper containers. Mice and termites, however, are unable to chew through solid steel.
4. Storage Container Rental Agreements
Most rental facilities can offer monthly contracts or payment plans. Customers have the flexibility to decide each month how much longer they need the unit. There will be an advance notice requirement, however.
If you already know that you will need the unit for at least a year, you may be able to reduce your monthly rental fee. Rental businesses may also provide discounts for repeat customers. It is to your advantage to plan as far ahead as you can before renting the unit. In most cases, a full year contract will be cheaper than maintaining a month-to-month agreement for a year.
5. Mobile Storage Amenities
As with any product, the amenities will change the price of the unit. Many mobile storage companies offer a variety of products to improve your storage experience. Optional items can include:
Bike Racks

Interior Shelves

Pipe Racks

Wall Dividers

Ramps
Larger storage units can come with office space, in case you need to conduct business near your storage.
6. Mobile Storage and Delivery Costs
A mobile storage company cannot operate without a plan to regularly deliver products. Some of the most successful portable storage enterprises have developed intricate transportation systems including distribution hubs.
Your proximity to the nearest hub will determine delivery costs. These costs can be significant if you need the container transported over long distances. Since the distribution network details are often not provided online, you may need to contact the company to estimate delivery costs.
In many cases, transportation costs are the same for each container size. It may be worth it to upgrade to a larger size to make sure you have adequate space.
If you believe you could be in the market for a portable storage unit soon, the best way to save money is to plan ahead. Contacting a storage rental agency for a free quote today can avoid costly last-minute mistakes. Let the professionals walk you through your options.